Become our friends and discover Athens and Peloponnese
Travel With Us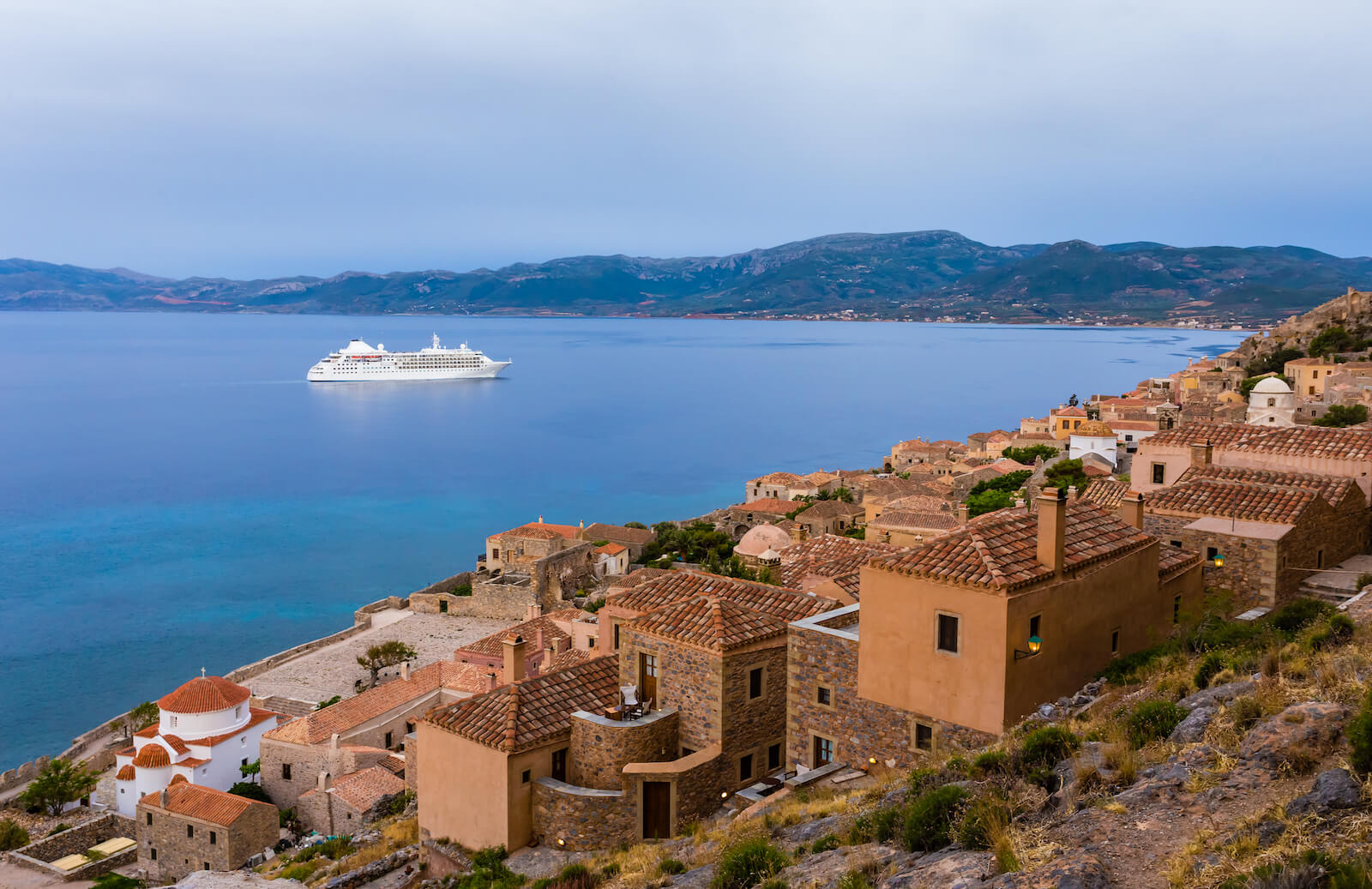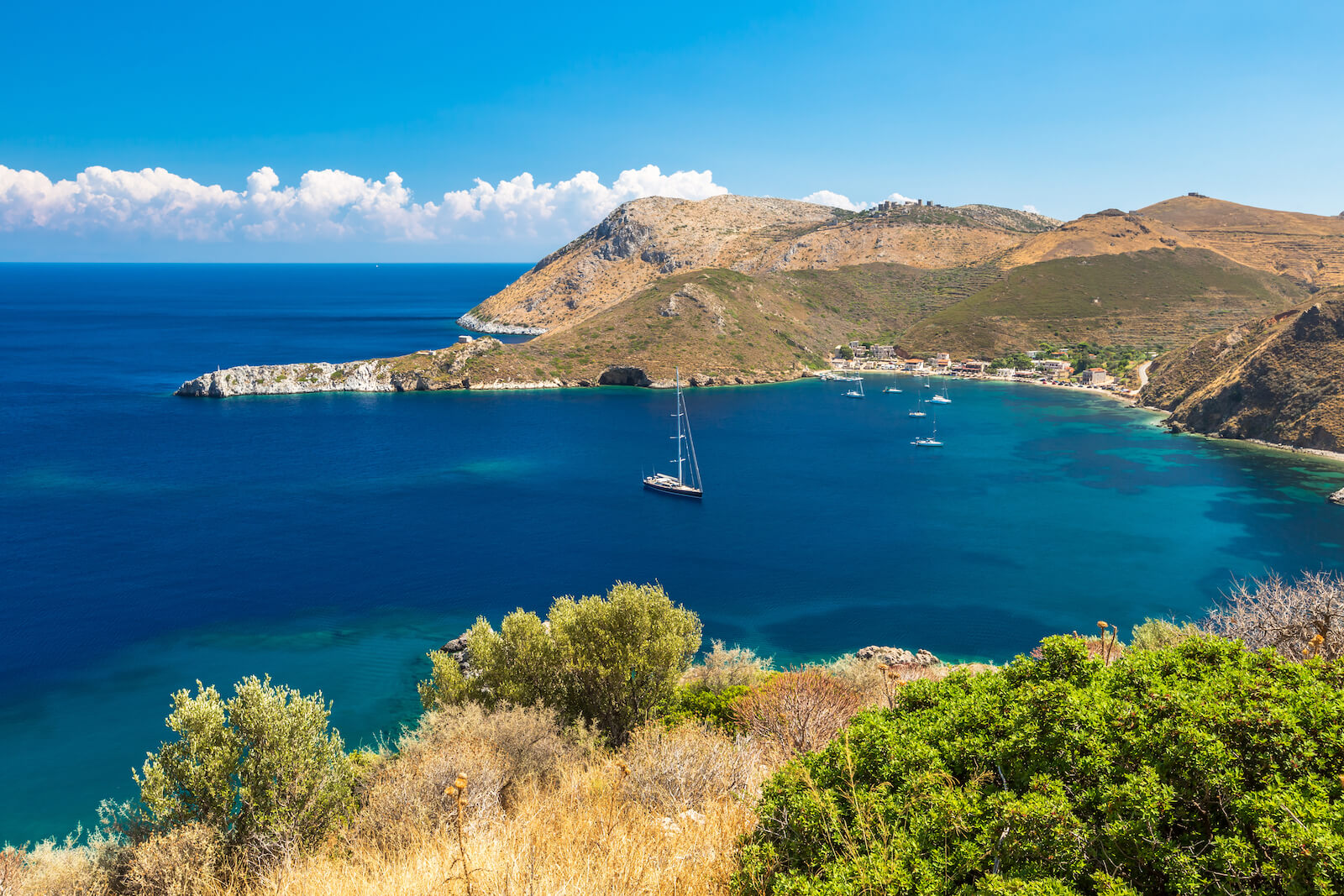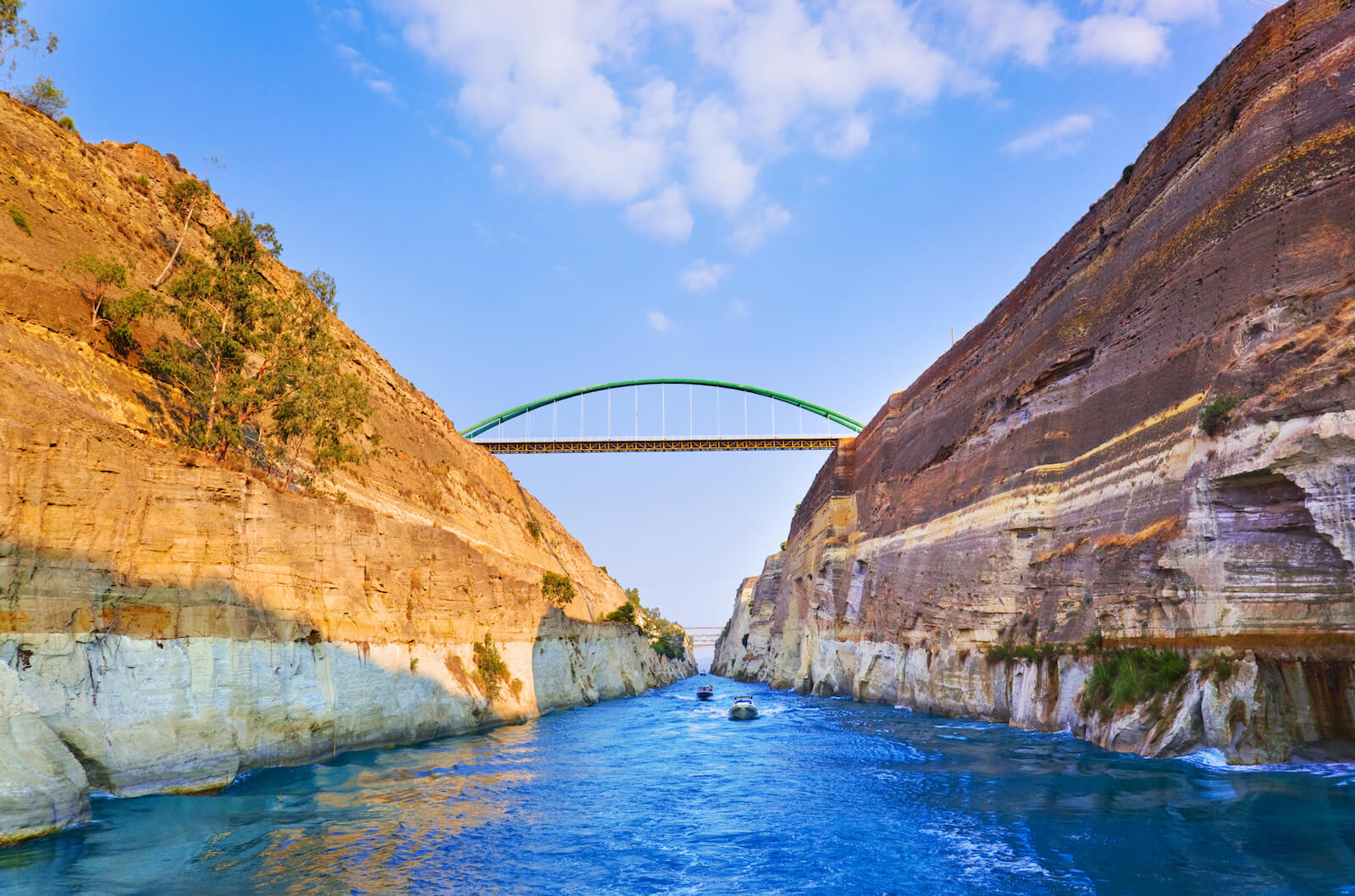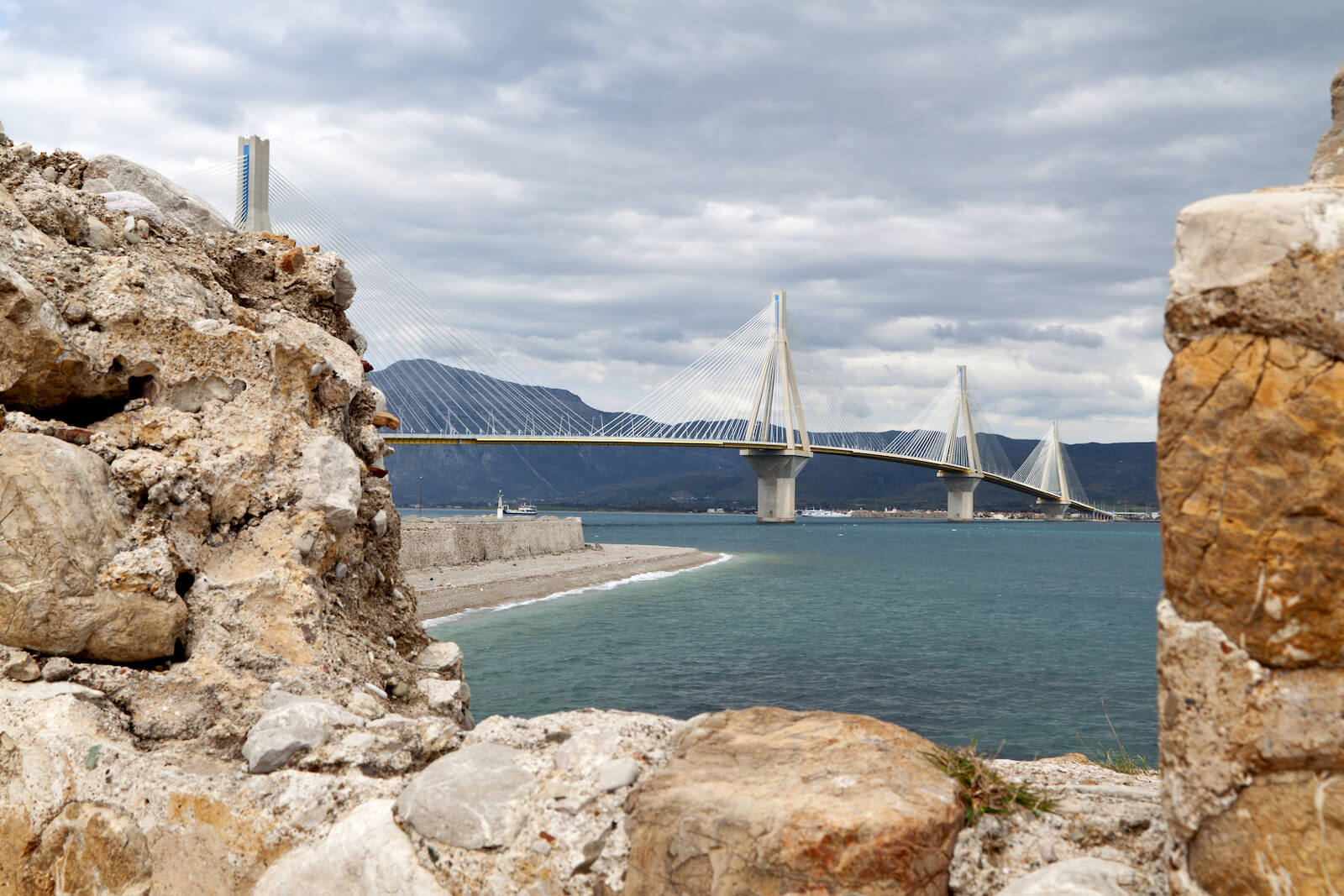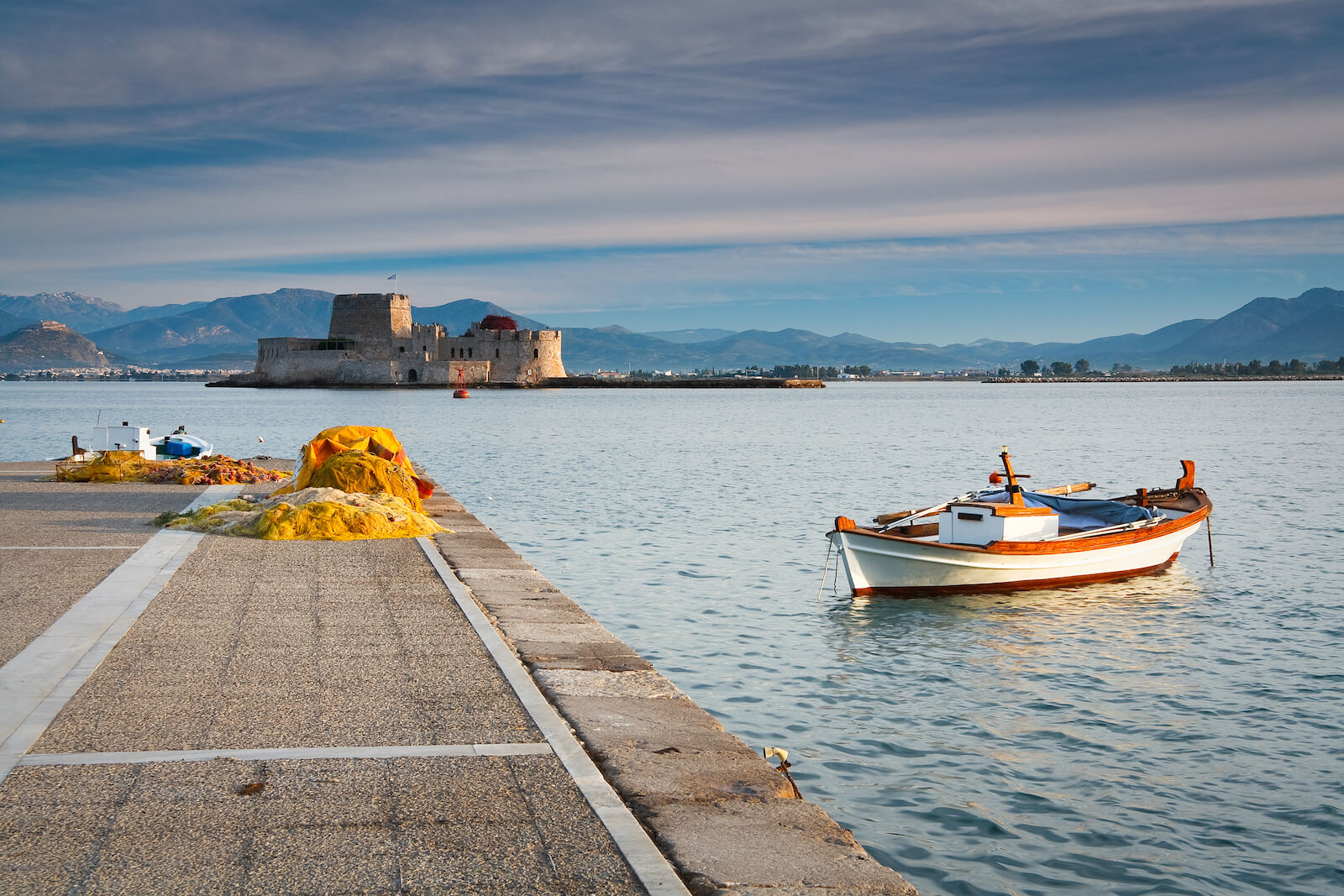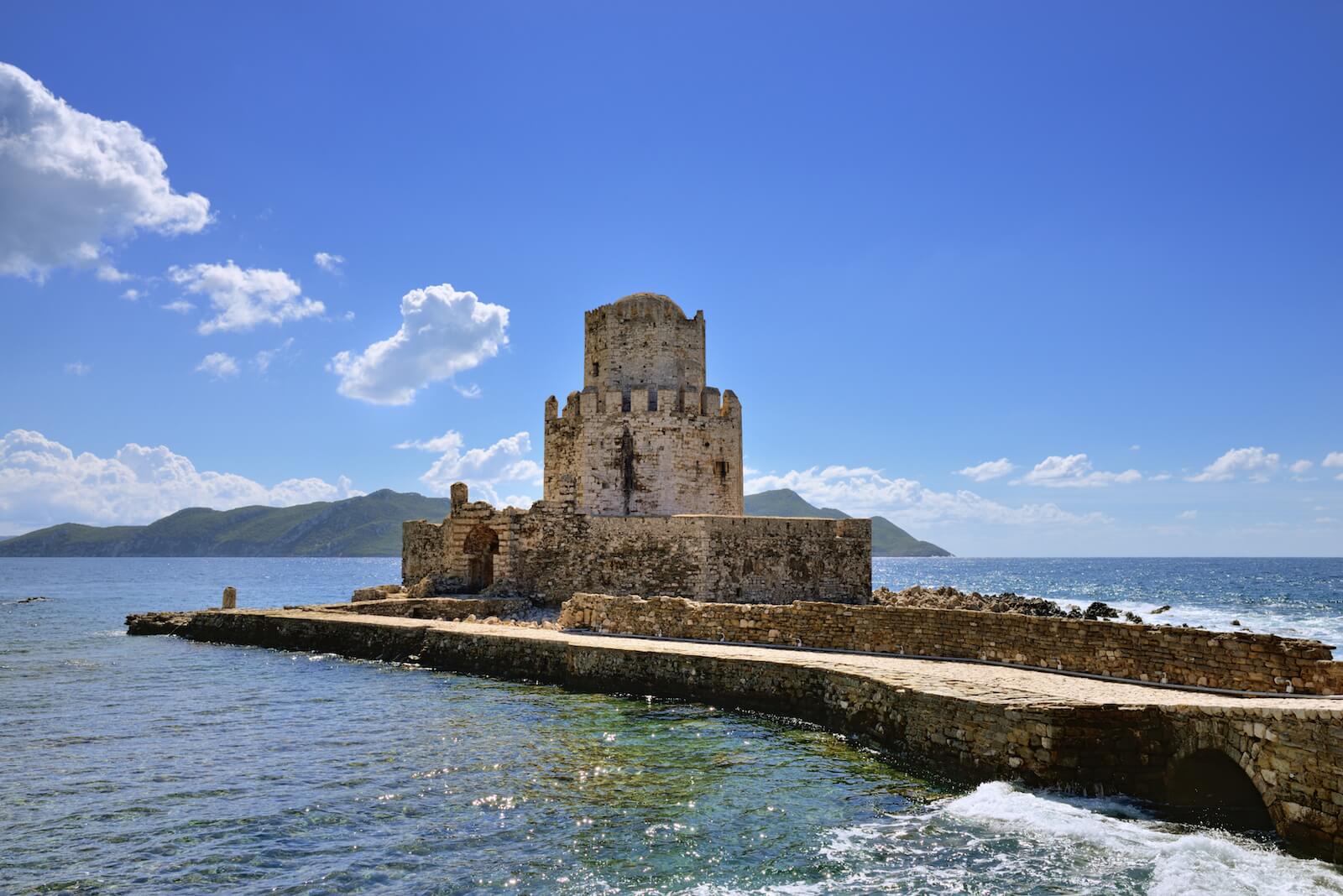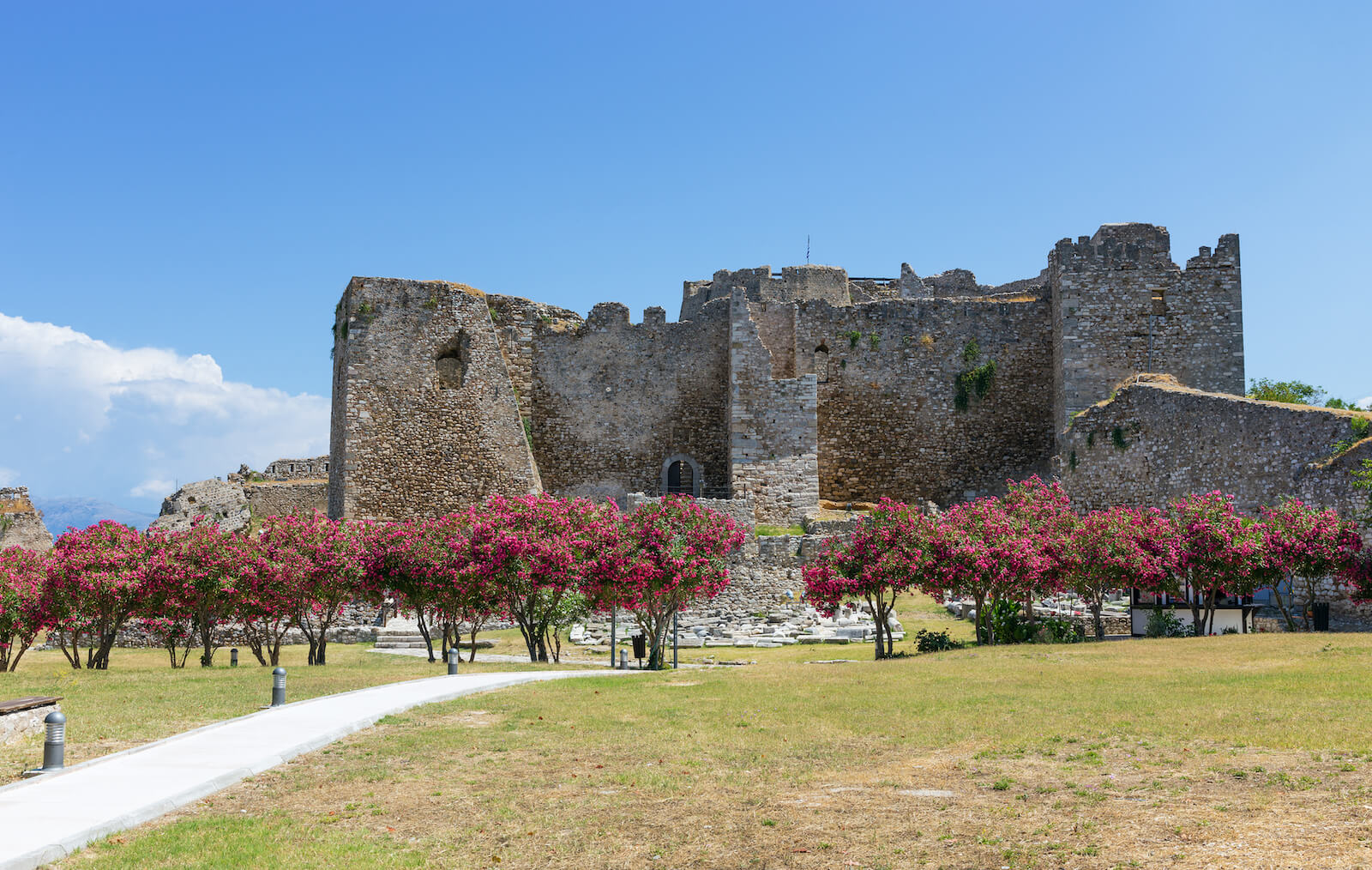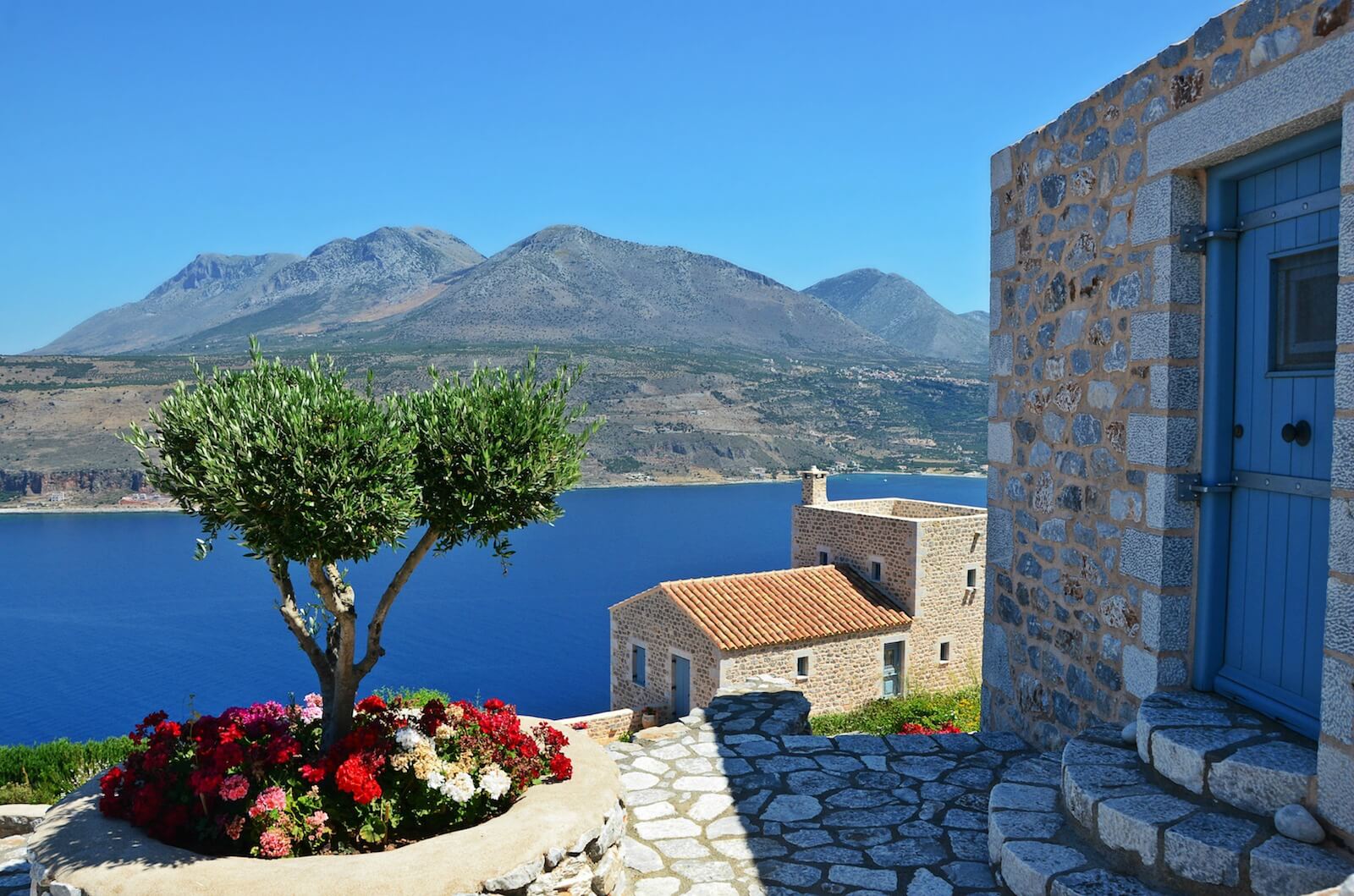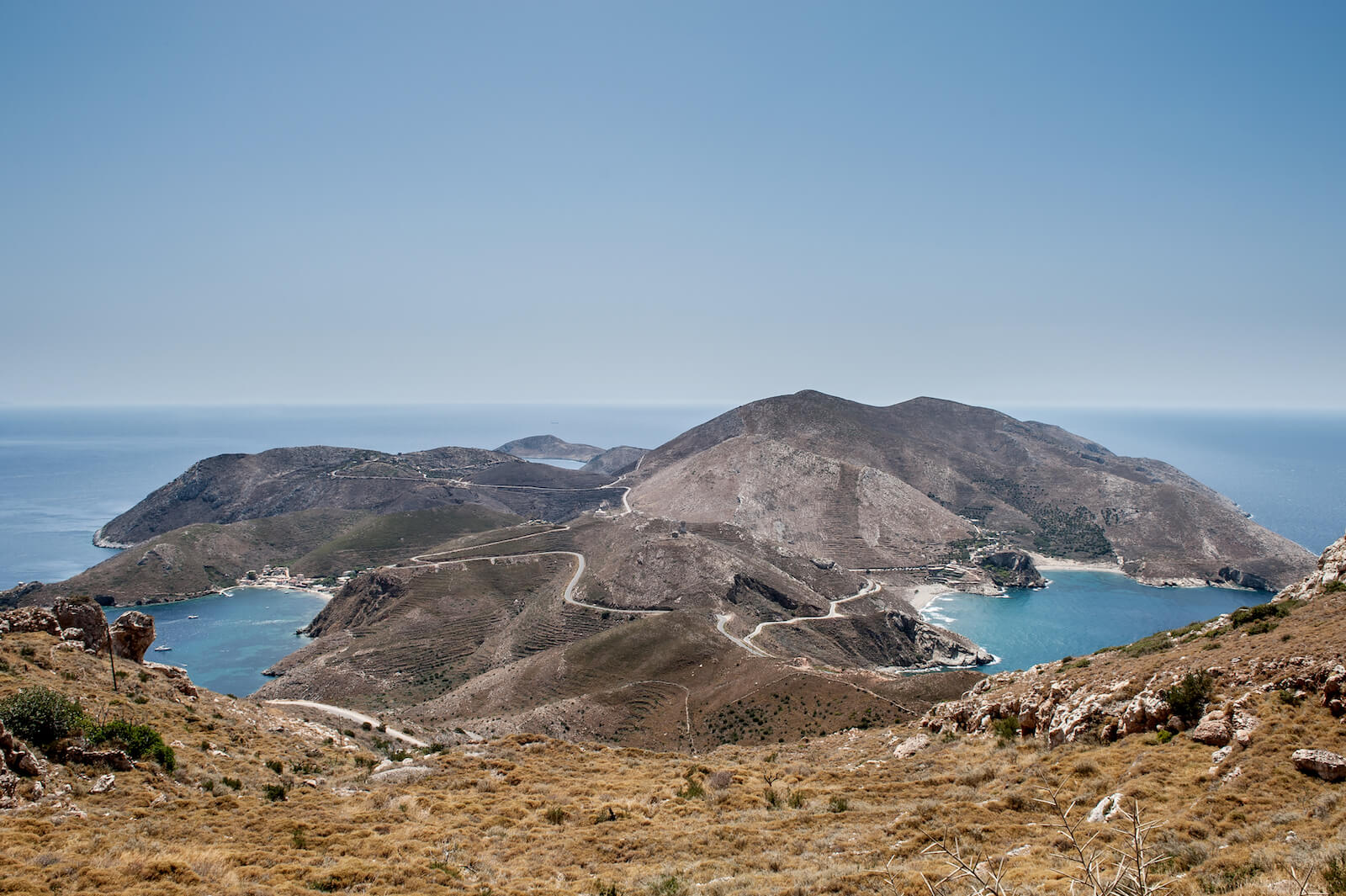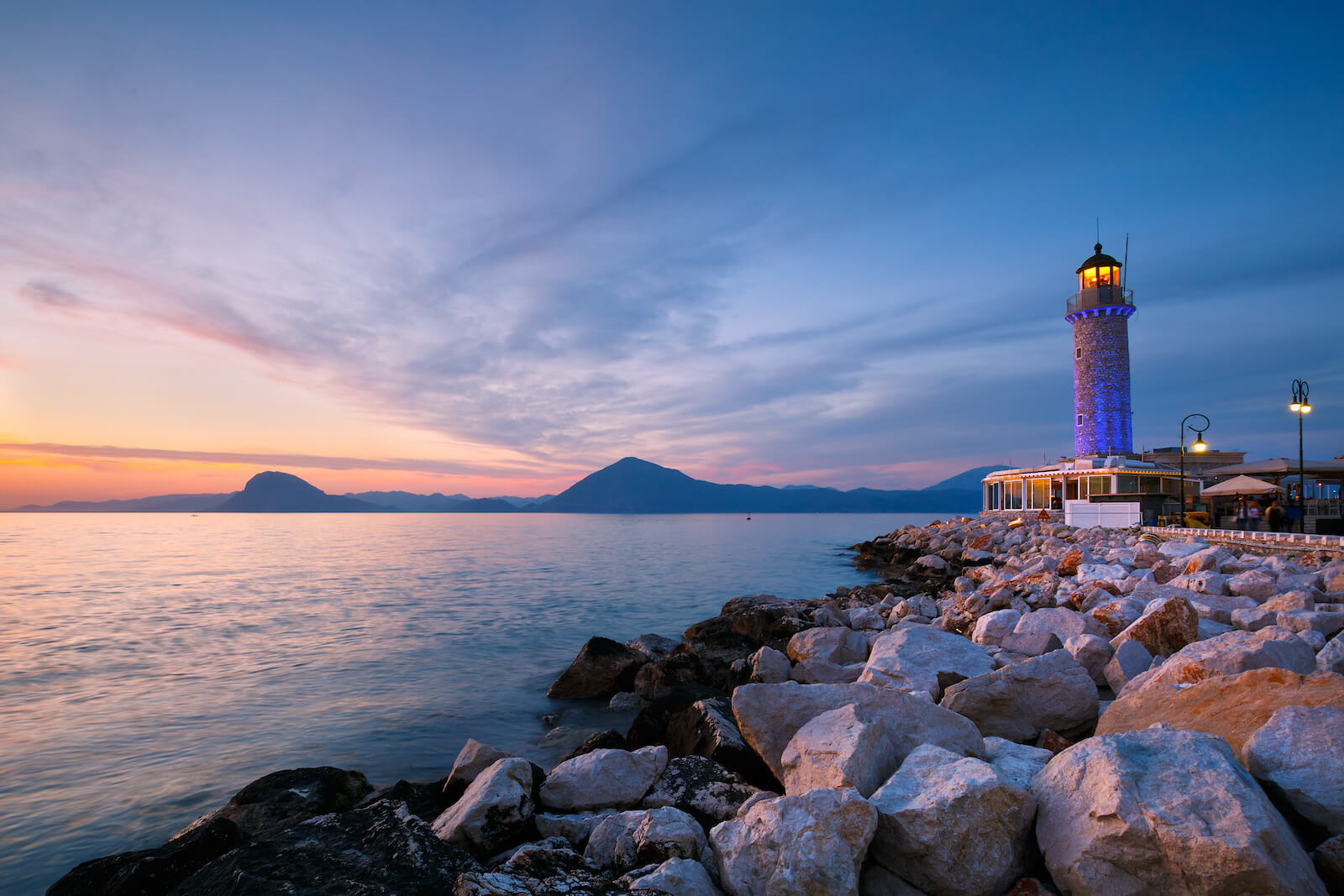 Our Services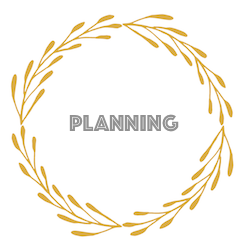 We, the family of EMELIA HISTORY TRAVEL, have meticulously planned tours to sites in Peloponnesus which are of great archeological and historical interest. Our only aim is to make you well acquainted with the culture of our country and, at the same time, to help you experience Greek hospitality.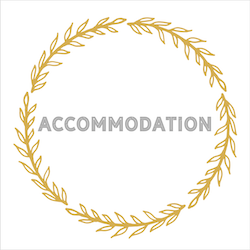 We wish to offer you an exceptional travel experience that you deserve; in order to do so, we have chosen small hotels which are of high quality services and of exquisite aesthetics and which will make you feel right at home.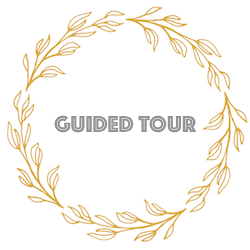 Our co-workers here at EMELIA, who will be escorting you and who have been hired based on very strict criteria, have all studied philology. They are young people who have a great fondness for their place of origin and its history. They will take you on a journey to the cultural wonders and mysteries of our country, offering you the chance to savor them with your eyes and soul.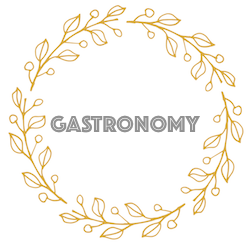 Peloponnesus is renowned for its high-quality products. The red wine Agiorgitiko, which is produced in the vineyards of Nemea, is well known throughout the world. On the trips you will be taking, you will enjoy unique gastronomic experiences in special restaurants all of which meet strict criteria.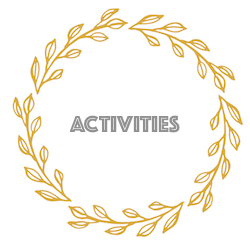 Creating experiences and making small surprises for you is our strong suit. But you won't find any information on these surprises on our website… what sort of surprises would they be, if we spilled the beans? Do let us know if you are planning on travelling with kids, so that we can plan something special for them that they will never forget!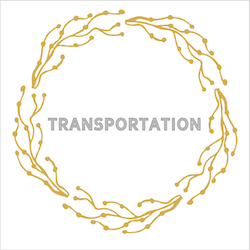 The gastronomic physiognomy of an area corresponds to its modern civilization. On every tour that you take with us, you get the chance to enjoy unique products of small-scale producers, who have been carefully chosen based on the exquisiteness and quality of their products.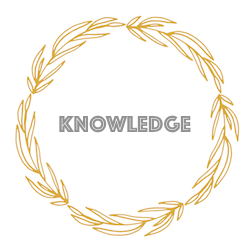 On your journey, you will be introduced into the basic principles of our philosophy, in a simple and comprehensible way. The philologist who will be escorting you will be only too happy to pass on his/ her knowledge of Homeric Epics, of Socrates and his dialectic method, of Plato and Aristotle, of the iconic women in Ancient Greek Theater. Along with him, you will be taking your first steps into this universe of knowledge.
ABOUT US
Emelia History Travel: A recently founded Greek tour operator, purely anthropocentric, organizes tours exclusively to Peloponnese, the increasingly popular destination for travelers whose interests extend beyond the usual interests of tourists.

Philosophy: We care - We share - We love!

Wish:Make visitors feel like house guests and offer them an unforgettable, full of pleasant surprises, cultural experience!

Team: A philologist who specializes in Ancient Greek philology, an architect who is an expert in monuments of antiquity and a founding member of the "Railway Friends Association", a music composer and amateur astronomer, music ambassador of the biggest observatory of the world (European Southern Observatory - ESO), a taster that specializes in traditional Greek confectionery, a jurist, who works as an organizational and safety consultant, an astrologist willing to introduce visitors to the metaphysical journey of the philosophy of astrology.

Trips: Few in number but rich in experiences, which focus on the Greek civilization and culture. These trips do not only encompass the Greek Antiquity and its famous monuments but also aspects of Modern Greece, namely its modern Mediterranean cuisine and its exceptional wineries.

Experiences: The night sky watching and uranography, the wine and food tasting, the visit to farmhouses, the tasting of award winning local products, the various surprises and gifts.

Groups: We only plan small group tours (up to 12 people for each tour). It is a choice that allows us to take care of all the details, with quality being our primary concern, create a friendly and intimate atmosphere during our trips, offer little surprises on a daily basis, which will make visitors feel at home, satisfy the needs of our visitors as much as possible.
Our brand
Once upon a time in Ancient Greece, there was a lonesome tree, its name Melia, which supported the whole world. That tree was massive, its roots firmly planted in the Underworld and its top touching the Heavens. It was the tree of Life, the tree of Knowledge.
Homer sang of that tree in his Iliad; Hercules made his enormous club from the branches of the tree, a club that he always carried with him when he performed each of the Twelve Labors.

Emelia History Travel is our name
- E stands for the first letter of our country (Greece is called Ellada in Greek)
- Melia stands for the tree of Knowledge
- History stands for our long history
- Travel stands for our travels which specialize in the civilization and culture of our country and into the Ancient Greek spirit, which still lights our way.

Emelia History Travel family